The Young Sierra Leonean CIC (Young Salone), an organisation founded by British-Sierra Leonean creatives to connect and showcase unsung talent from underrepresented communities in South and East London, has been awarded a £9,500 grant from the National Lottery Community Fund.
This grant will be utilised for the 2023 Sierra Leone Arts and Culture Festival (#SLACFEST), a two-day celebration of traditional and contemporary arts by individuals of Sierra Leonean heritage. The festival, taking place on November 4th at Brixton House and November 5th at Poplar Union in 2023, is expected to attract over 500 visitors who can enjoy multimedia exhibitions, language workshops, guest lectures, and performing arts presentations.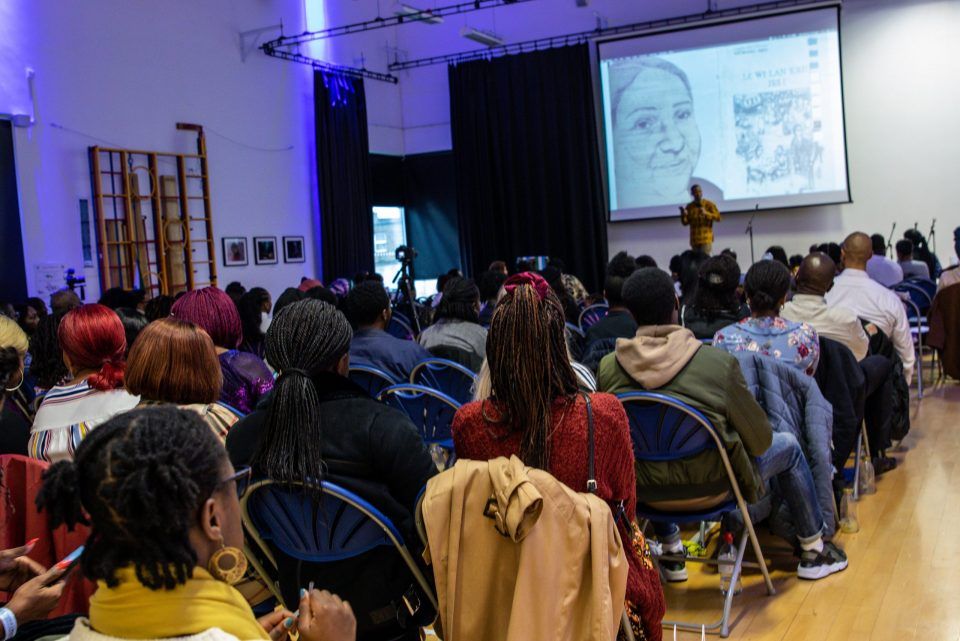 SLACfest was founded in 2017, as a response to a national disaster in Sierra Leone, which brought together Siana Bangura, Abu Yillah, and other Sierra Leonean creatives based in London, working hard to platform the creativity of young British Sierra Leoneans. Through a series of events called 'Stand Up for Salone,' money was raised to benefit the victims of a devastating mudslide that claimed the lives of over 1000 people in Freetown. The programme included the first Sierra Leone Arts & Culture festival curated by Bangura and Yillah, with a team of volunteers including Makeda Cole. The success of the first festival, its fundraising efforts, and the community spirit built off the back of it inspired the team. It prompted the establishment of a small non-profit organisation, registered as a CIC, The Young Sierra Leonean, with a mission to showcase unsung cultural creatives of Sierra Leonean heritage in London and across the UK. The Young Sierra Leonean has continued the annual curation of the festival, bringing it under its umbrella of flagship events, including Krio Klas and Kip Kompin cinema.
After successful festivals in 2018 and 2019, which attracted over 350 people to attend in-person, the COVID-19 pandemic necessitated a virtual format for the festival in 2020, which also saw 2,000 online attendees. Since then, the Young Sierra Leonean team has been tirelessly mobilising resources to bring back the festival, and now their efforts have paid off.
"We are delighted to have the support of the National Lottery Community Fund in bringing our community together to showcase Sierra Leonean culture and heritage," says Siana Bangura, Co-founder and Co-curator of the festival. "SLACFEST has always served as a space for reconnection, remembrance, and celebration, and this year will be no different. We welcome both new and familiar faces from across our intergenerational audience."
SLACFEST serves as the flagship event for The Young Sierra Leonean, a South London-based registered CIC with a currently 12-member strong team of members. Young Salone boasts an online community of 10,000 social media followers and 500 newsletter subscribers who actively contribute to event curation.
The National Lottery Community Fund distributes over £600 million annually to communities throughout the UK, with funds raised by players of The National Lottery.