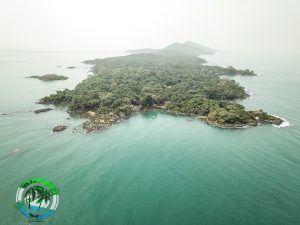 We are the Young Sierra Leonean, a hub for young Sierra Leoneans and Sierra Leoneans who want to make a difference in relation to the youth.
Our mission is to increase the visibility of Sierra Leone and Sierra Leoneans both at home and in the diaspora, and change the narrative through the arts.
Our vision is to create opportunities for young people back home in the arts & creative industry.
We currently showcase individuals from the diaspora, who are actively working hard at improving the quality of life for young Sierra Leoneans.
If you'd like to join the cause, do not hesitate to contact us.